Themed Playrooms for Children's Birthday Parties, after school Kid's Club in Liverpool

Ocean Playroom/ WATER
Dive with us under the waves to the deep blue ocean. Mermaid and pirate themed playtime. An imaginary adventure where you play with mermaids, make seashell jewellery and help the pirates find treasure. Learn about sea life, how shells and pearls are made, how ships are built and make maps. To the sound of whales and dolphins you will dance with seahorses, jump with jelly fish, stretch with starfish and sing sea shanties with pirates.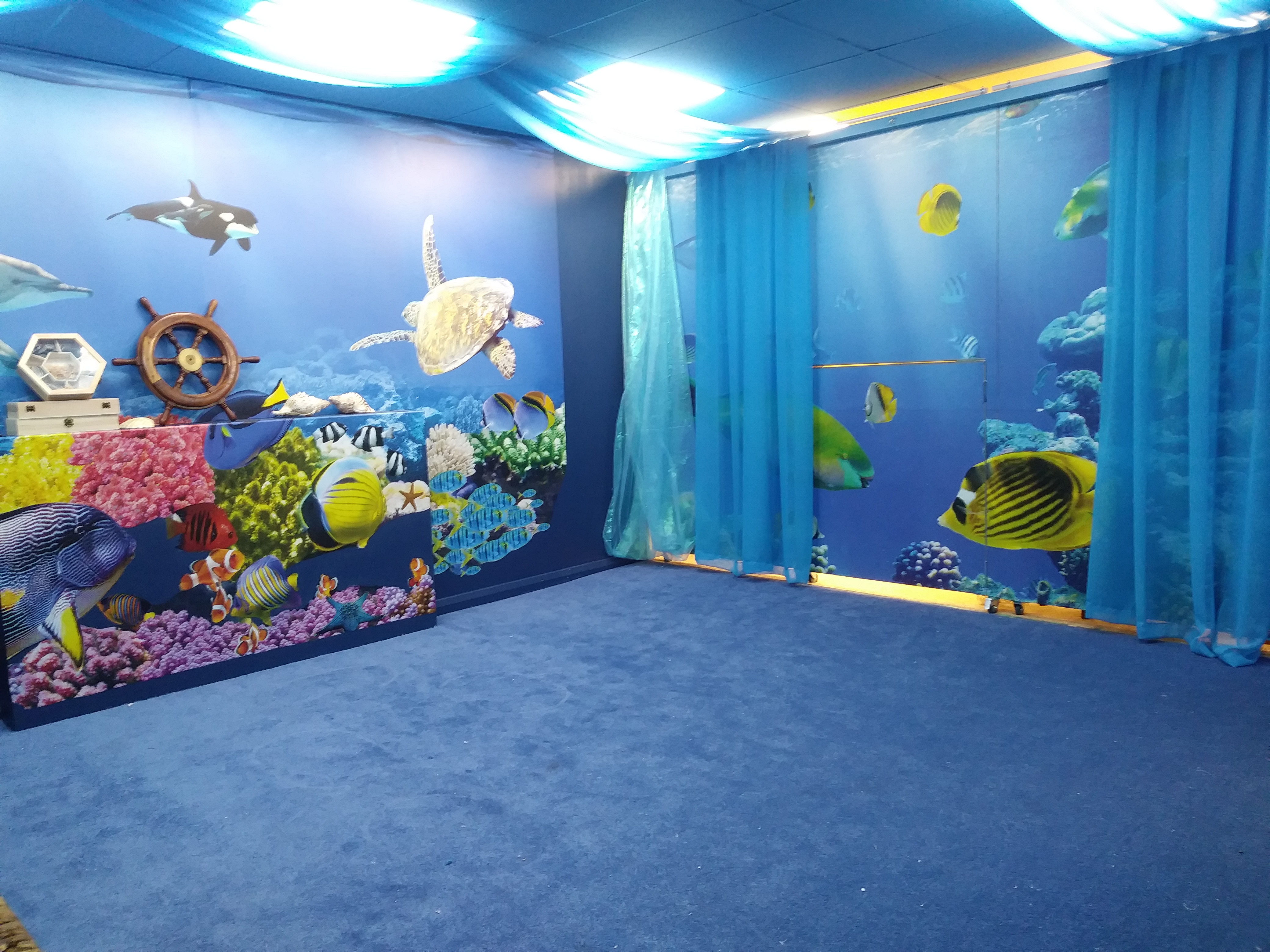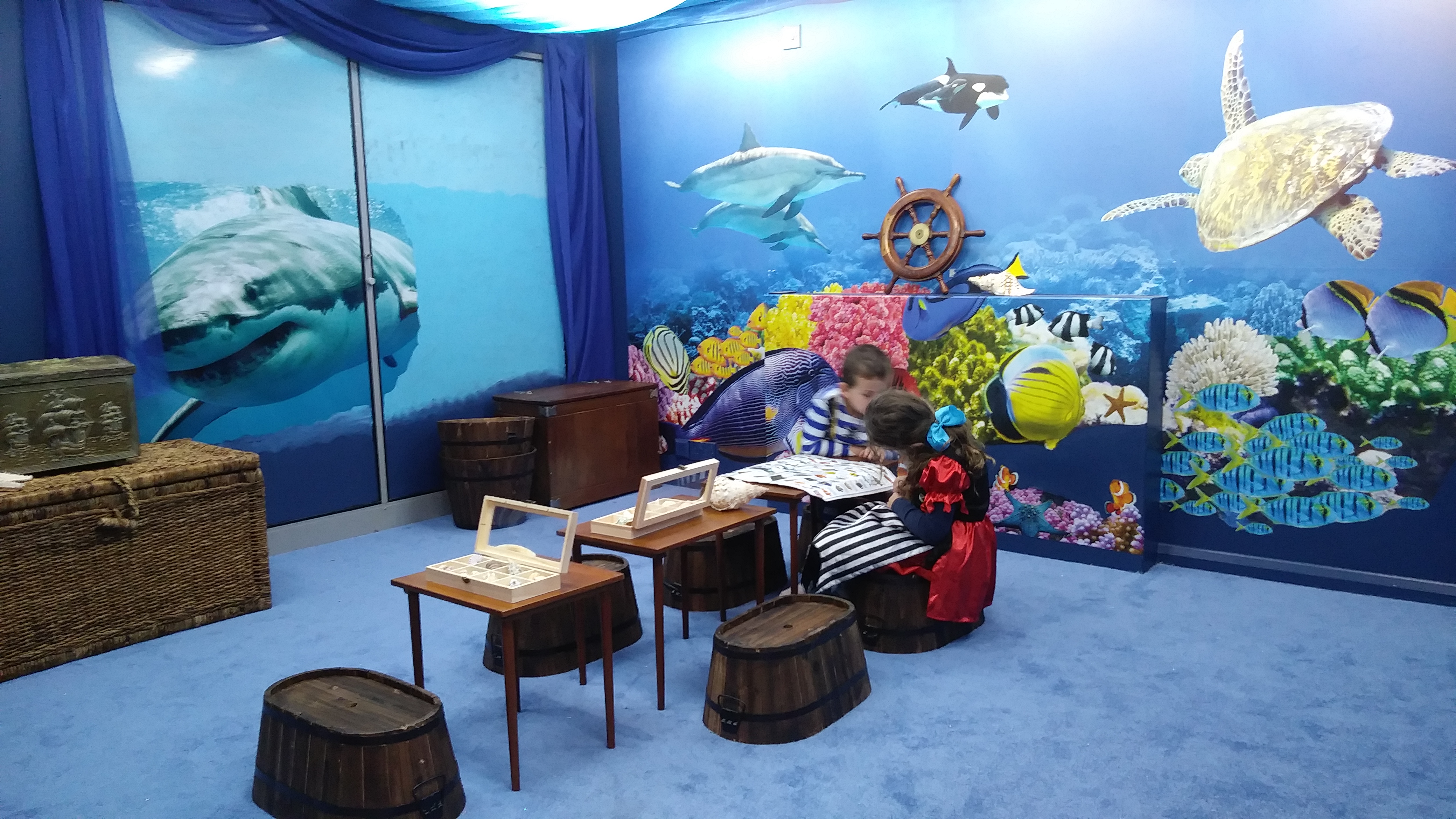 Theatre Playroom/ FIRE
It's a showtime! A magical space for drama, dress-up and role play themed parties. Perfect setting for light and shadow play, puppetry and marionettes mini shows and crankie storytelling. Exploring a child's creativity, improving communication skills by interactive and visual storytelling. Rediscovering old fashioned paper theaters and silent movies. Woodland and nature inspired storytelling, den building and bush crafts.
These activities build confidence and performance skills in a playful way.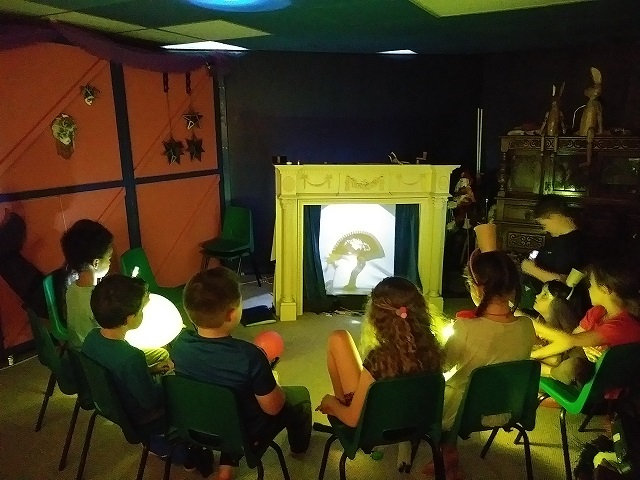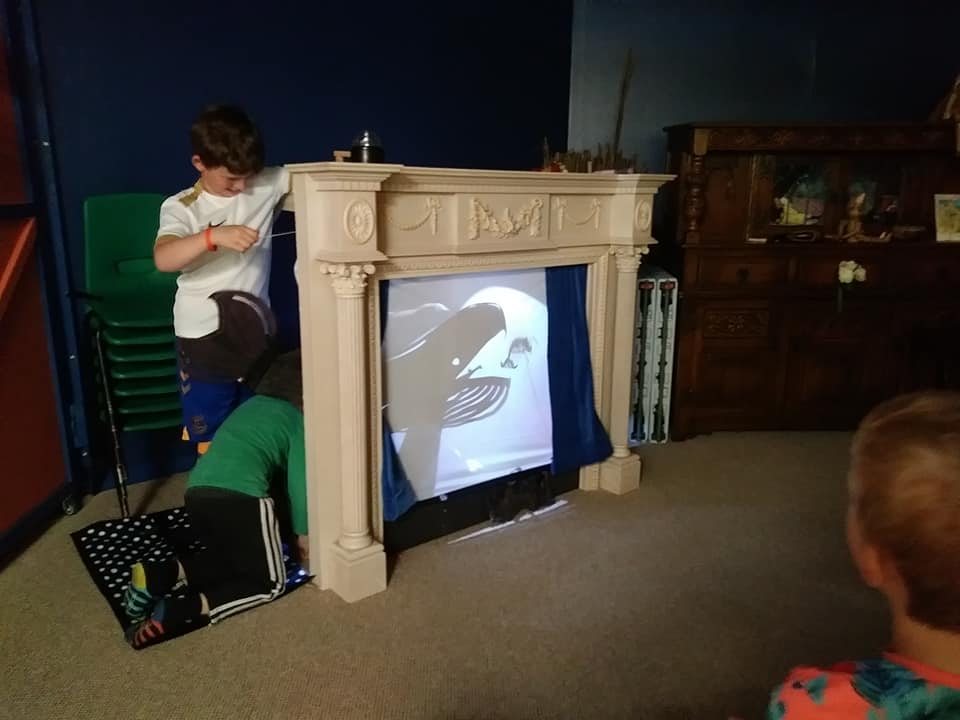 Craft Playroom/ EARTH
Perfect for little makers! Guided activities for children include drawing, painting, sewing, making pop up books, origami paper folding, mosaics and wood engraving.
Explore how old-fashioned and optical toys were made. Recreate some of them to include: Thaumatrope, Kaleidoscope, Three-way picture, Flip-Book, Zoetrope, Moving slides, Changeable Portraits and Panorama. Draw stories for crankie box visual storytelling. Design your own mini theater stage by making a traditional paper theater and paper characters to play. Create a mini shadow light box and make a set of silhouette characters. Perfect arts and crafts birthday party theme.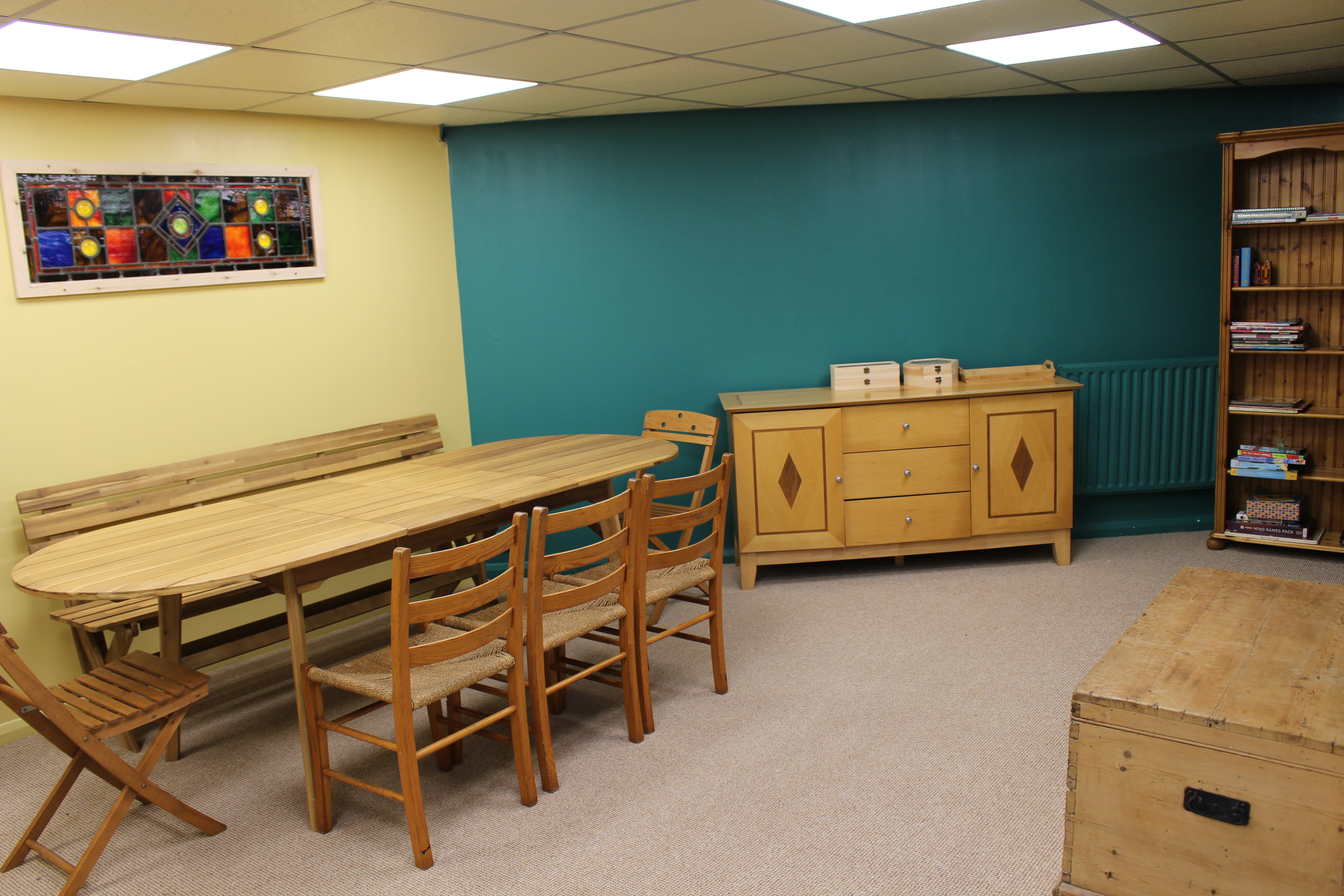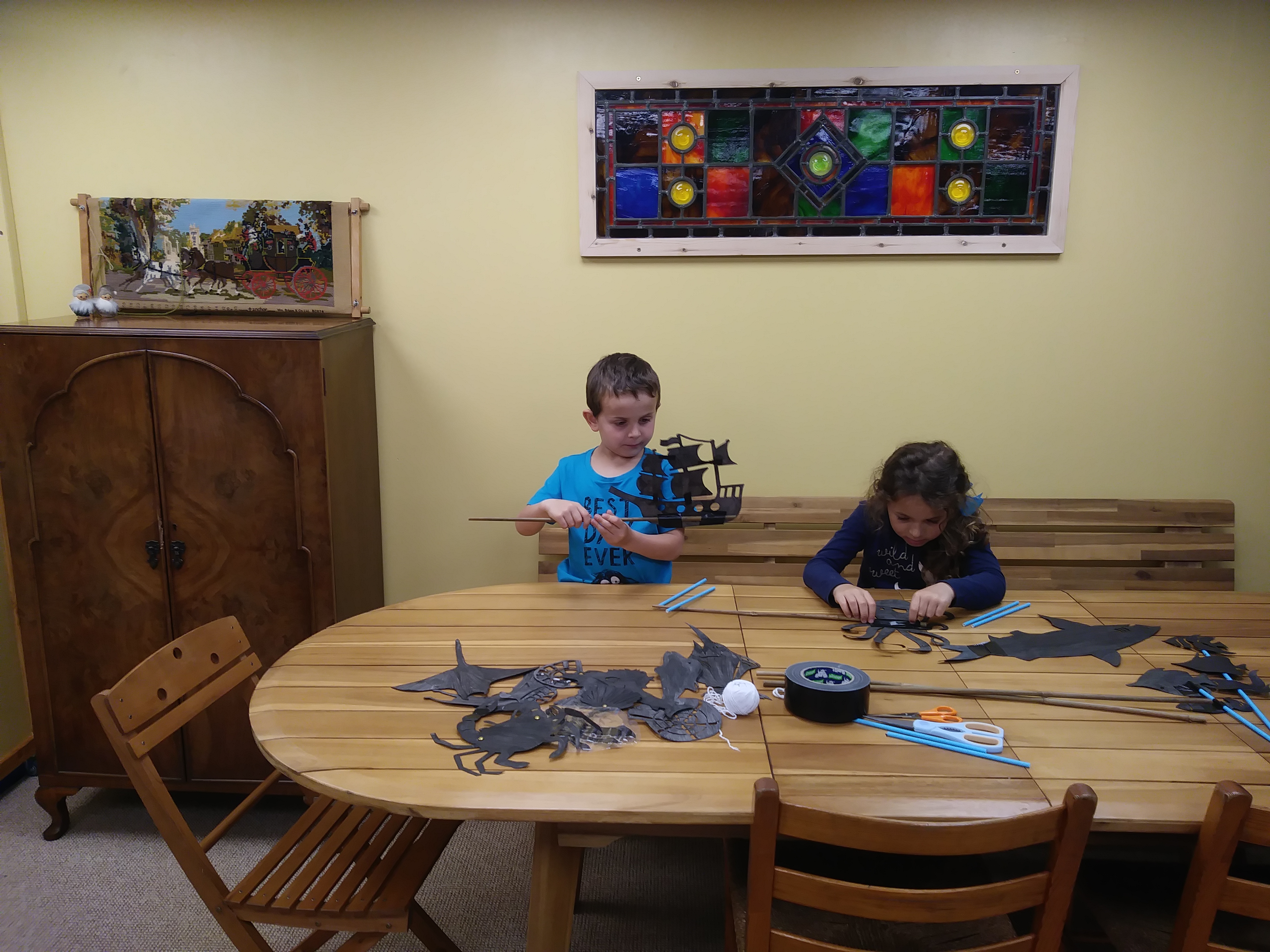 Sky Playroom /AIR
Relax in our Vintage patio inspired area for party food and lounge for parents. Party food area and photo session backdrop.
It also creates a space for mind games, memory cards, Mensa games. It can be easily converted into an auditorium for parents and guests to watch a performance from the Theater Room.